Illinois Permanency Enhancement Project (PEP)
Eliminating Racial Disparities in Child Welfare

History:  In 2007 the Center for Child Welfare and Adoption Studies began a partnership with DCFS to serve as the lead university among four state universities (Illinois State University, Northern Illinois University, University of Illinois Chicago, and Southern Illinois University Edwardsville) to co-plan, implement, and evaluate the  Illinois Permanency Project (PEP) . The PEP model engages community stakeholders and policy makers who jointly develop local policy and practice solutions aimed at reducing racial disparities and improving permanency outcomes for children within the Illinois foster care system.
Macon County community leaders making a difference in the lives of vulnerable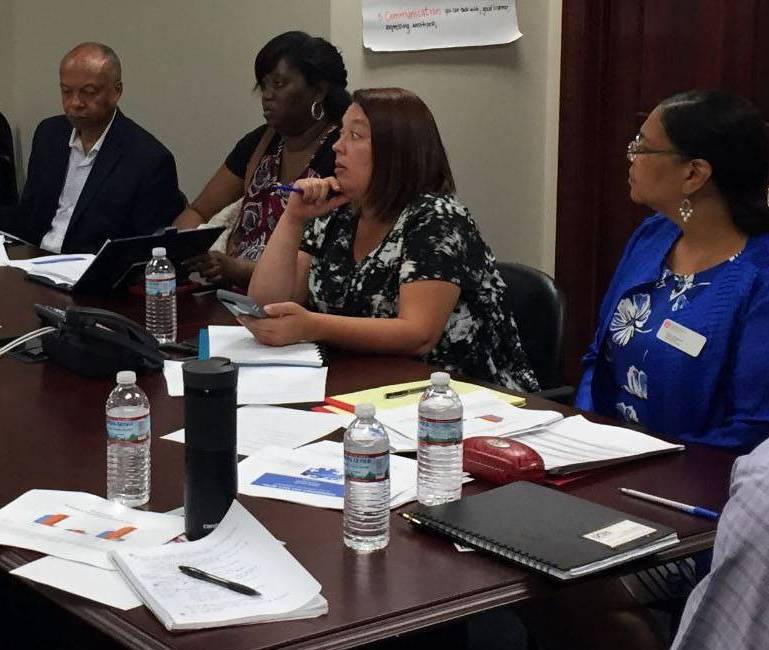 On September 14, 2018, community organizers and human service stakeholders from Macon County, Illinois, met to re-establish their community coalition called the " Permanency Enhancement Project (PEP)  Action Team of Macon County". PEP of Macon County was active from 2008 to 2015 but human service budget cuts and staffing shortages within the partner organizations resulted in the coalition becoming inactive. In fall 2018, with support from the Decatur Primed for Life Family Advocacy Center, the  Center for Child Welfare and Adoption at Illinois State University , and  the  Illinois Department of Children and Family Services , PEP of Macon County re-convened with a renewed objective to improve outcomes for children and families who are involved with the Illinois Department of Children and Family Services.  Specifically, the group seeks to influence child welfare policy, juvenile court policy, and improve access to community-based resources that promote child and family well-being. The group also has a goal of examining systemic factors that may contribute to a disproportionate number of children of color within the child welfare system.
PEP of Macon County is part of a consortium of "action team coalitions" across the state of Illinois that gather to review child welfare data and propose creative solutions to the problem of young children entering and remaining in the Illinois foster care system without family permanency.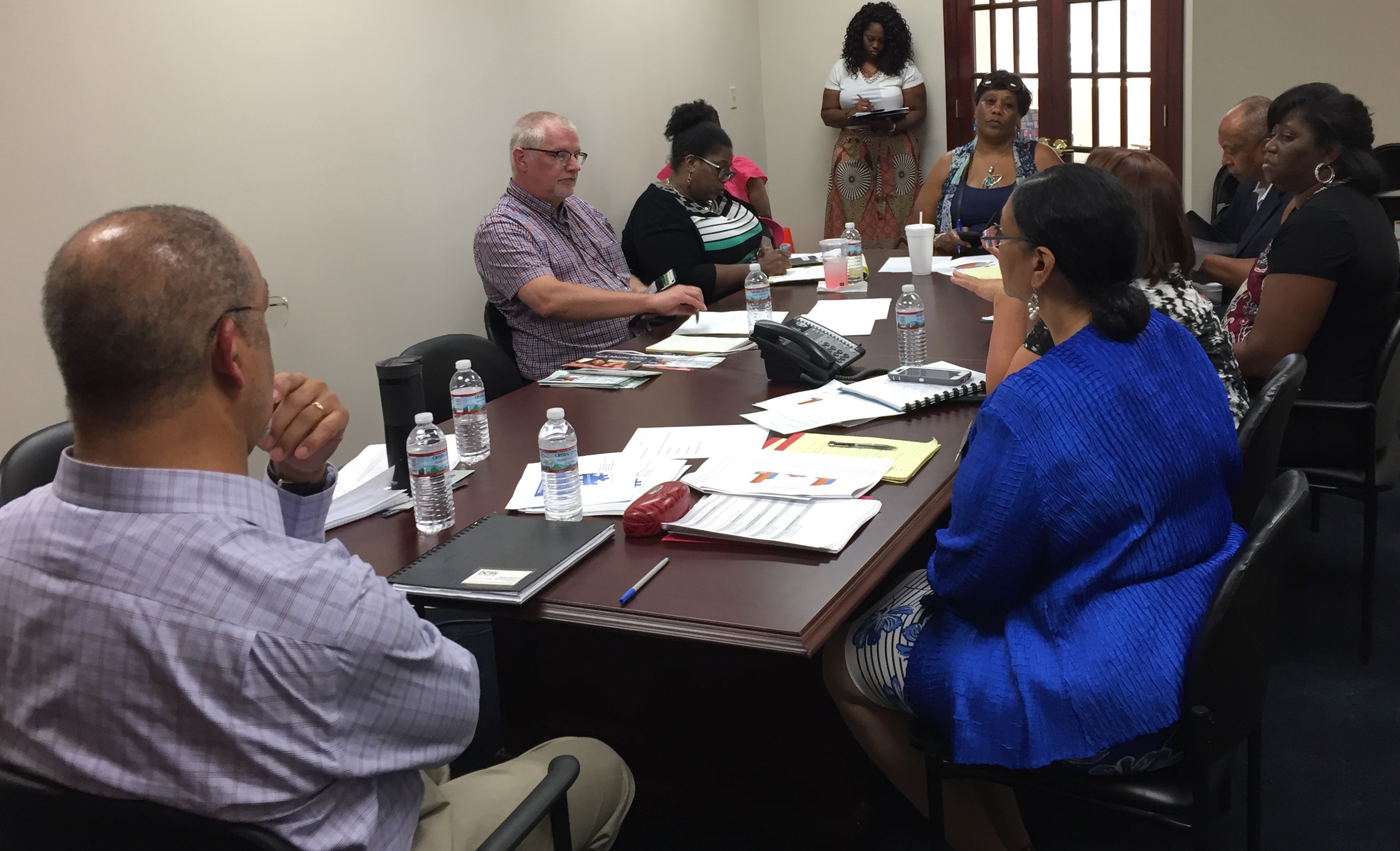 According to the Macon County PEP FY2018 Annual Data Report, there were 482 children in the foster care system in 2017 with children ages 0-5 making up the majority  (58%) of new Macon County foster care cases.  The data also indicates that African American children in Macon County are twice as likely to enter into foster care as Caucasian children. While foster care is an important safety net service to prevent children from abuse and neglect, the group discussed the societal factors that create the conditions for vulnerable families to lose their children to the foster care system. Some of those large-scale community factors include poverty, unemployment, bias among decision makers, and lack of treatment for substance misuse.  Community members also noted the need for community groups to partner with local employers to promote more living wage job opportunities for individuals re-entering the workforce following incarceration. The need for community input into the child welfare and juvenile court decision-making process was also discussed. In the coming months the group looks forward to tackling difficult issues, engaging with the community, drafting proposals, and working on change for the betterment of youth in Macon County.
For more information about the Macon County Action Team coalition, contact:
Michael Burns

Illinois Permanency Enhancement Project Community Organize.

Dr. Doris Houston

Interim Director, School of Social Work/Director, Center for Child Welfare and Adoption Studies at Illinois State University