Lifebooks
Lifebook work with children can be used as a therapeutic tool to help youth integrate past experiences with their present circumstances in a healthy and constructive manner. Lifebooks are "Living Documents" comprised of pictures, stories, and artifacts organized chronologically to preserve a child's major life events.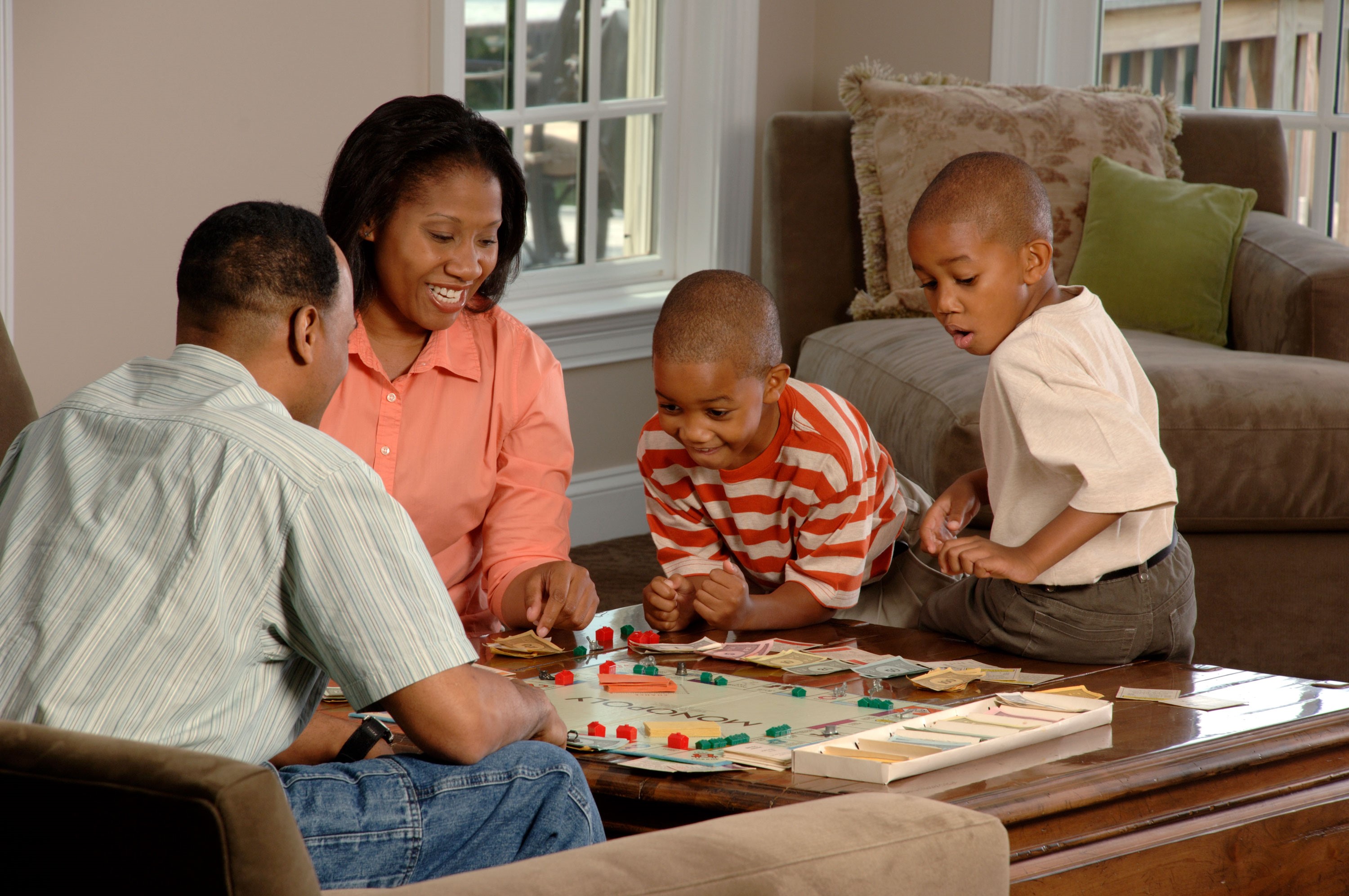 The Center for Child Welfare and Adoption Studies
 

offers the following lifebook services and training opportunities:
Lifebook Work with Youth

In 2017 the Center developed a specialized Lifebook program entitled "Lifebook Empowerment Action Project (LEAP!)" which is tailored to high school youth who participate in First Star Academy at Illinois State University. LEAP! is delivered during the First Star Academy summer immersion program through small group sessions in partnership with student counseling services. LEAP! provides youth with the tools they need to create and/or update their current life book as they explore and discuss their "present, past, and future" from an empowerment perspective.

Lifebook Training for Clinicians and Service Providers

The Center for Child Welfare and Adoption Studies partners with local human service and child advocacy organizations including the McLean County CASA (Court Appointed Special Advocates), and Bethany Christian Services in Freemont Michigan to provide the "Putting the Pieces Together" life book training to staff and volunteers who work with foster and adopted youth.

Multi-media training resources:

Lifebook training can be beneficial to direct human service providers, caregivers, and clinicians who seek a better understanding of how to engage with youth and children as they develop life books. In 2008 the Center developed and produced the "Putting the Pieces Together: Lifebook Work with Children", as a training video in partnership with Lutheran Social Services of Illinois (Howard and Howard, 2008). The training video was premiered in Chicago at the Northern Trust building before an audience of adoption administrators, social work practitioners, philanthropists, and media outlets.