Caregivers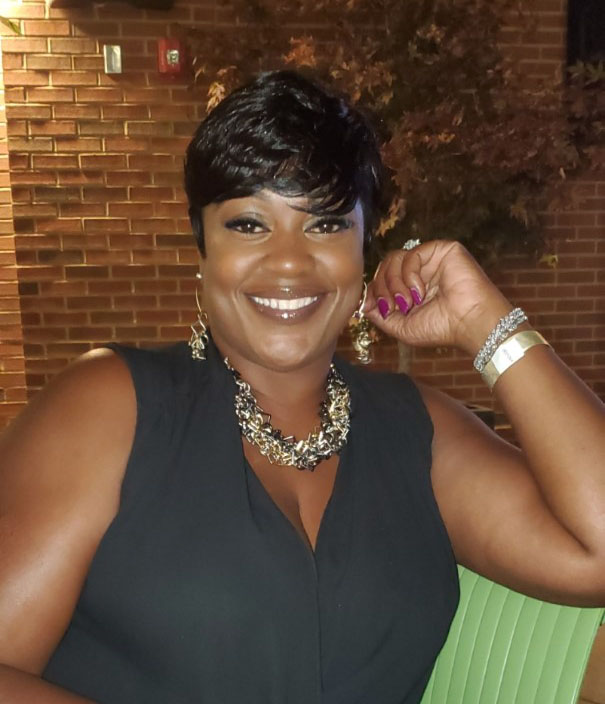 LaTasha Rayford
First Star Caregiver Engagement Leader 2020-21
I am so excited to be a part of First Star Academy again! When our youth participated in previous years, we were very shocked that the entire room was not filled to capacity with so many youths in care (YIC) actually qualified to apply. In fact, we had not even heard of the program until our Caseworker informed us. It was quite discouraging to find out that First Star had been in their 2nd year and we had not received flyers or any information. We strongly urge you to take the time to read the attachments to better understand how these youth are our future. If we do not put them in a position to learn and grow from traumatic experiences, we are not fulfilling our purpose or doing our job!
First Star Academy is one of the few programs offered in McLean County. This has been the only program that I feel our teens in care can benefit from... should they qualify, actually apply, and have the mindset to further their education.  
My goal is to reach out to the DCFS, private agencies, caseworkers, counselors and other community resources.  By doing so, YIC are given this outstanding opportunity to be prepared for higher education and transition to adulthood.  Caregivers are provided the opportunity to connect with other Caregivers, agencies and staff during our quarterly engagement sessions. As Caregivers, it really does have a positive impact if the agencies are just as involved in the promotion of First Star.  I look forward to serving and supporting the staff and caregivers of First Star!
Please feel free to connect with me should you have any questions.
LaTasha Rayford
First Star Caregiver Leader
309-684-0834
309-310-5671
tbf.rayfordwilliams@gmail.com